Frustrated with drama in the work place?
Virtual assistants don't get caught gossiping on work time and won't come to work late or simply not show up. Hiring a virtual assistance eliminates conflict and stress at your workplace! Problem solved!
Tired of the hiring process?
Hiring an employee is not a fast, easy task. Then you have to get the right person for the job. Save time by simply hiring a virtual assistant. Time is money!
Increase your productivity not your payroll!
Hiring a virtual Assistant over a full-time employee will save you up to 78% of operating cost per year while improving productivity. Put more money in your pocket!
It's time to enjoy your life again...
Pro Financial Staff is the sure balance in the hassle of everyday work and life. We love to manage the financial details in order for you to keep your focus on the master plan. Your time is precious; let us pay your bills, process your payroll, balance your books, create financial reports, and handle all other particulars that consume your time. Let a smart, highly-trained, U.S. based, virtual assistant be your right hand. Be confident in the fact that your VA has you covered.
Your Bills? Paid.  -  Your Payroll? Processed.  -  Your Books? Balanced.
Getting Started Is The Easiest Thing You'll Do Today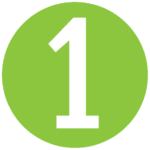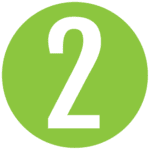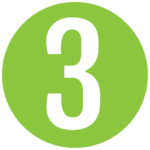 Meet your next virtual accounting expert
Amazing, Certified Assistants
LET US CONNECT YOU WITH ONE OF OUR HIGHLY TRAINED PRO ASSISTANTS TODAY.
Some call them Invaluable;
we call them Virtual Assistants.
At Pro Financial Staff, we are passionate about serving you. We hire only U.S. based, detail-oriented staff. Our Virtual Assistants strive to provide clients the premium assistance they deserve. Employees go through a rigorous training process. They are tested on communication skills, technological skills, creativity, and resourcefulness among many other traits of organization and excellence.
What Solution Do You Need?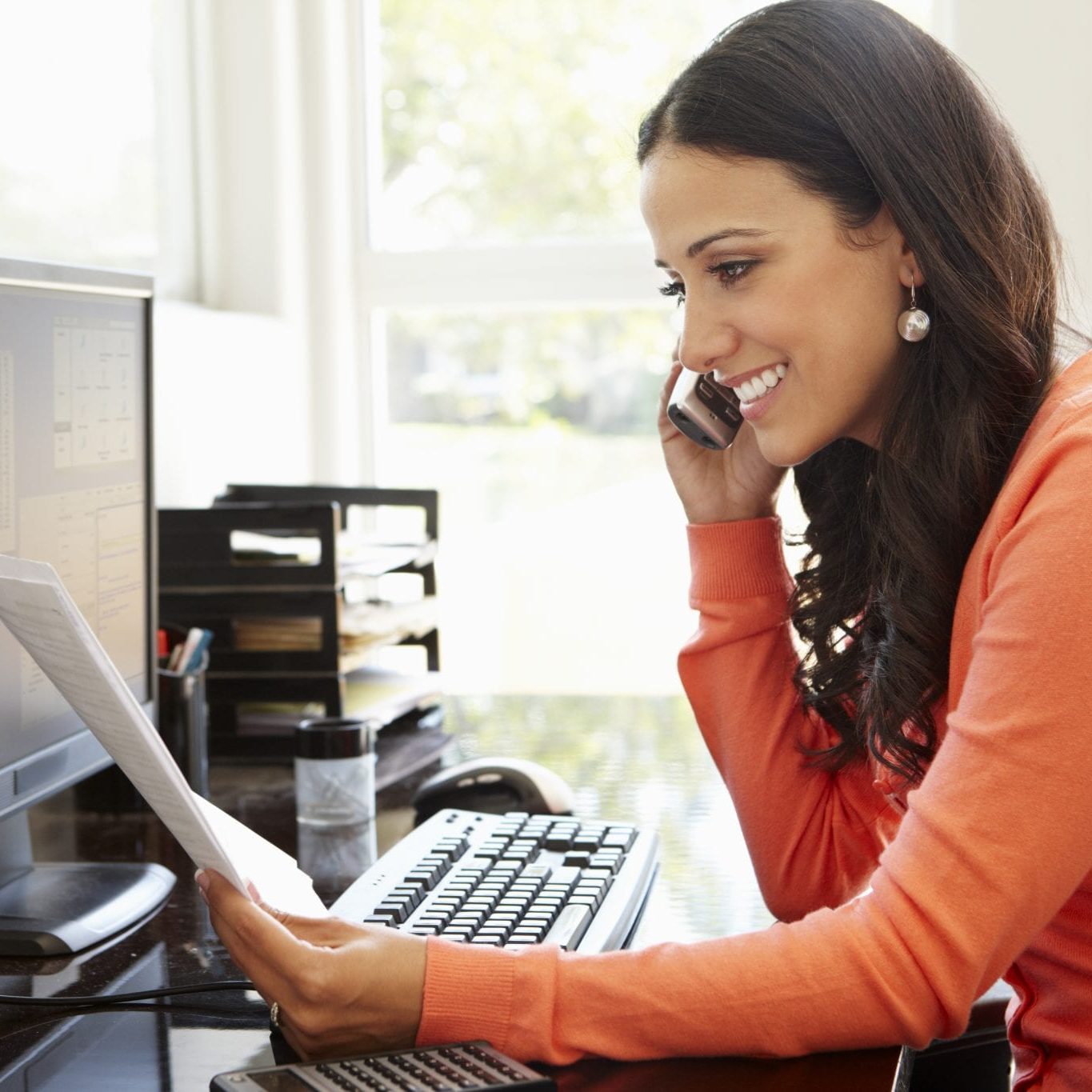 Accounting
Virtual Accounting Services
Our Pro Assistants are professional and efficient.   With their excellent financial skills and expertise they are invaluable to your organization.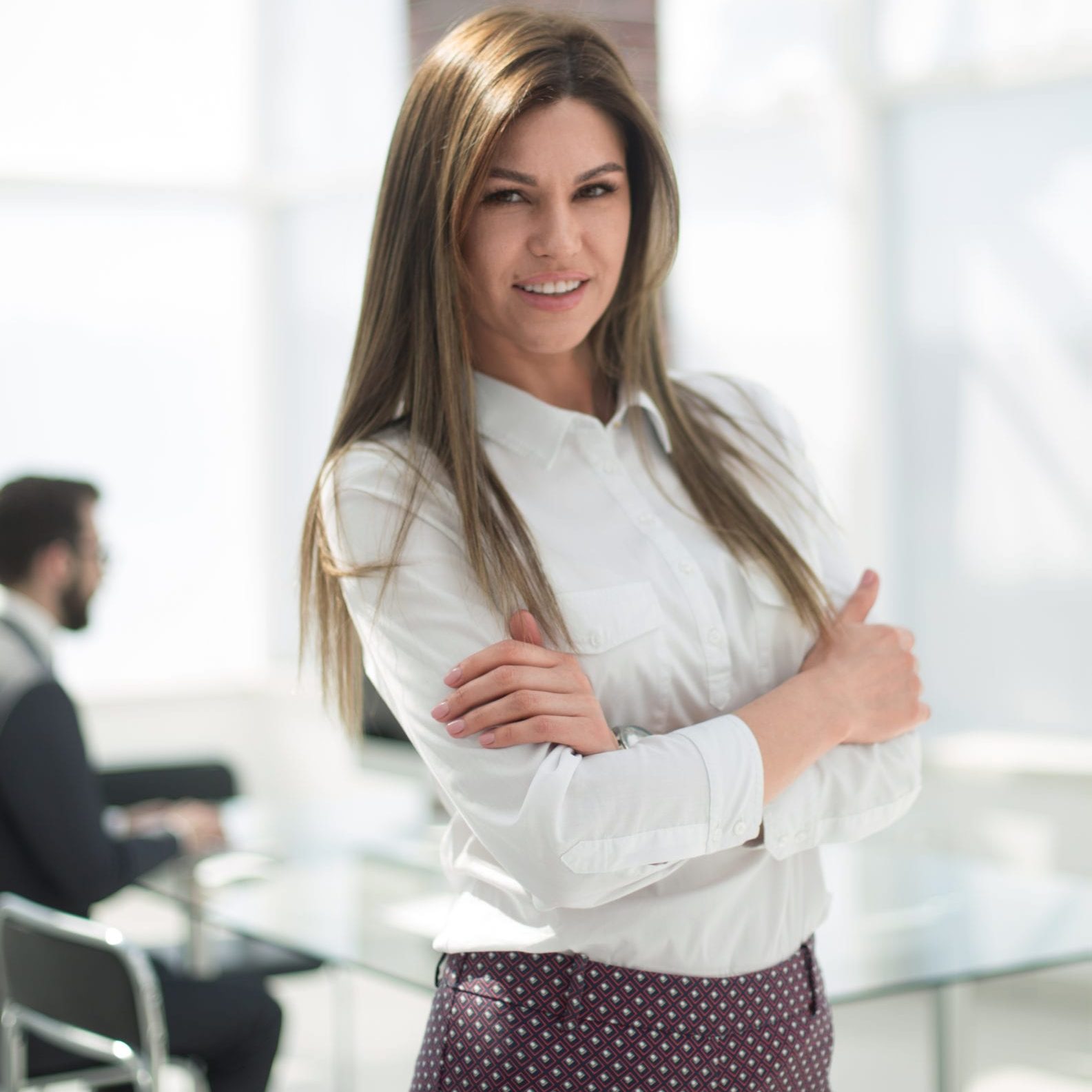 Payroll
Virtual Payroll Services
Our Pro Payroll and HR Assistants are certified and dedicated to excellence.  Our team is dedicated to streamline your payroll and HR processes.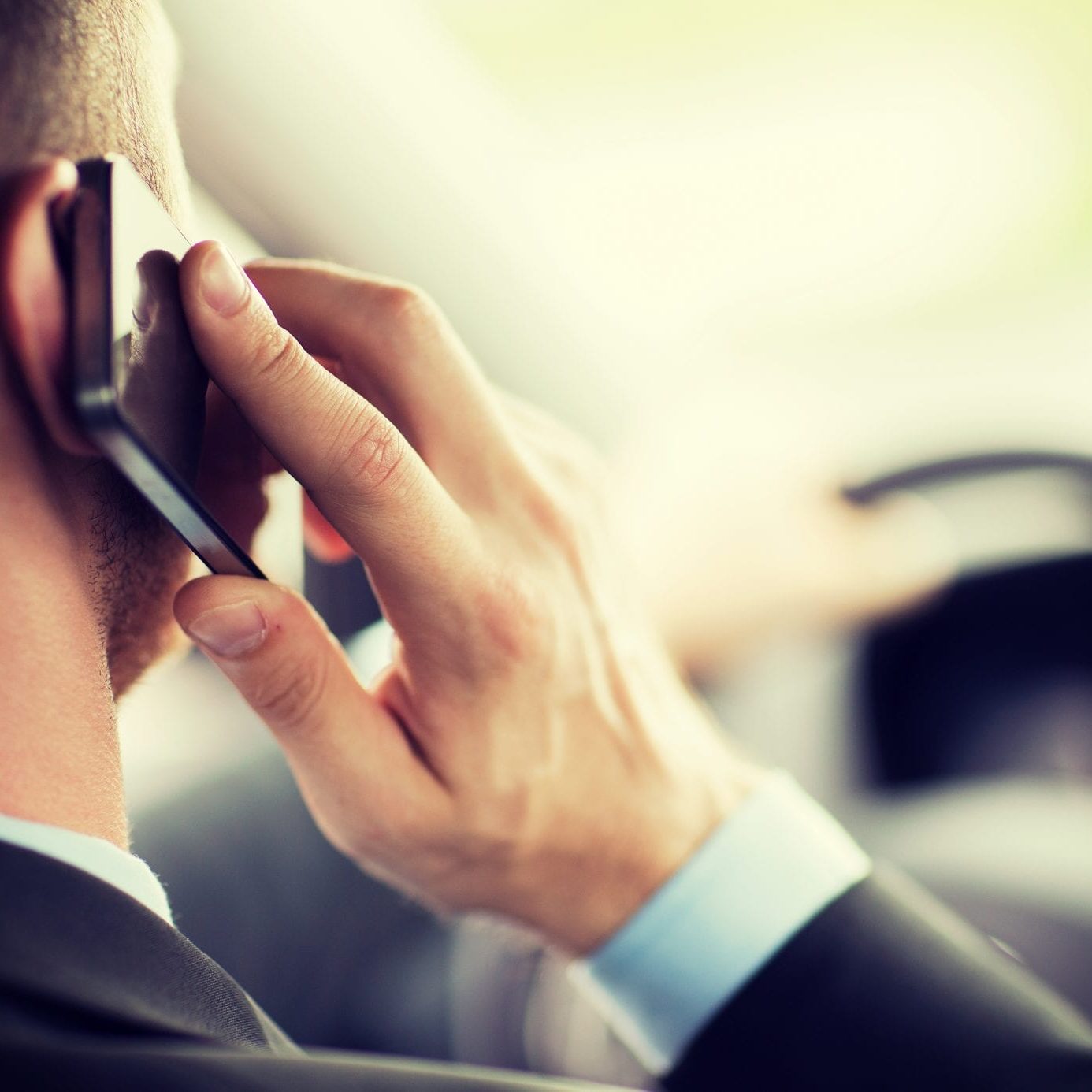 Consulting
Virtual Consulting Services
Our Pro Consultants are certified and dedicated to your success.  The financial team brings over 30 years experience and expertise to your organization.